Home-based employment mode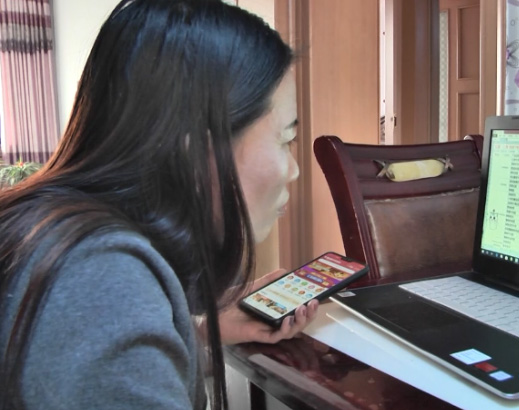 Job title:Marketing Assistant, e-commerce specialist, media specialist, information collector, etc.
Source of jobs:Provided by the employer;
Type / grade of disability:Hearing, body, language, class I / II disability (according to the administrative measures for the collection and use of employment security fund for disabled persons), if the employer arranges one person with a disability certificate of the people's Republic of China (level 1-2), it shall be calculated according to the arrangement of two disabled persons for employment).
Working place:home-based;
Working time:According to the physical conditions of the disabled, we suggest that the working hours should be 4-6 hours a day.
Work content:Release and maintain the company's product information on the industry website. Collect and summarize the competitive product information. Be responsible for the products in Taobao, JD.com, ele.me, meituan.com and other online businesses on the shelf rate, sales volume monitoring, and summary of various reports. Be responsible for the online sales and customer service of the company's products. be responsible for the order processing and delivery status follow-up, etc.
Reporting Line:The disabled shall report directly to the employer;
Income level:Basic wage (not lower than the minimum wage standard in the place where the employer is located)
Service content: (1) Interview, induction, physical examination, commercial insurance, annual holiday welfare, training and daily management of disabled employees.
(2) Apply for relief of employment security fund for the disabled.
(3) Employment risk management.
Enterprise cases:Master Kong group、Yongda Automobile、AIWAYS AUTO;
Related documents: We should formulate policies for developing disabled people's self-employment and flexible employment, and increase support for new jobs such as "Internet plus" employment, home-based employment, community employment, flexible employment, etc ——"The 13th five-year plan implementation plan for employment promotion of the disabled" was jointly issued by the China Disabled Persons' Federation, the national development and Reform Commission and the Ministry of civil affairs. October 8, 2016